A LITTLE BIT ABOUT CHRISTINE
Christine Semmler is a professional photographer based in Grosse Pointe. Specializing in event, corporate and family photography, they bring a sense of ease and professionalism to every shoot.
Available for freelance and commercial projects both in studio and on location.
For more information on Commercial Headshots click here.
Use the contact form here for quotes and inquiries.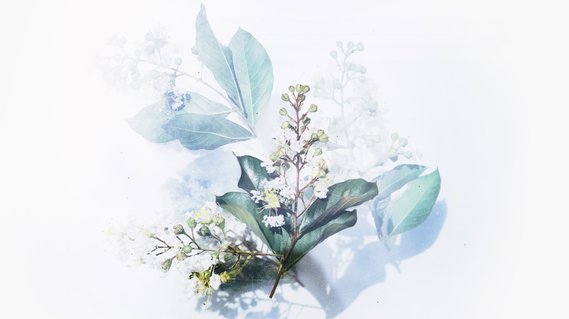 More About Me

At this point you've probably read more than one profile filled with all of the wonderfully eloquent things other photographers have said about capturing beautiful images.

Of course all photographers want to capture timeless pictures that will tell your story. I want to show you, one frame at a time.

Let's chat, I love talking!